This game's protagonist. Rance is a warrior by trade.
Blessed with incredible talent, Rance could probably become a world-saving hero… But instead of wasting time on world peace, he only cares about enjoying himself.
Rance loves women and has sex with every cute girl he can. When it comes to getting sex, this brute will do just about anything.
Info
Title: Sengoku Rance
Original title: 戦国ランス
Length: Very long (> 50 hours)
Year: Japan 2006-12-15, English Version 2019-09-19
Developer: Alice Soft
Publisher: MangaGamer
Language: English
Voice: Japanese
Uncensored/No Mosaics
Screenshot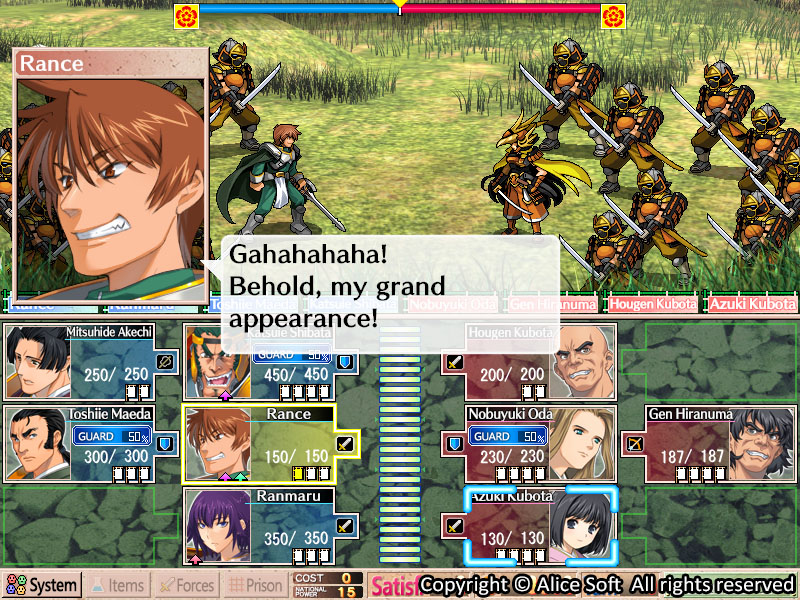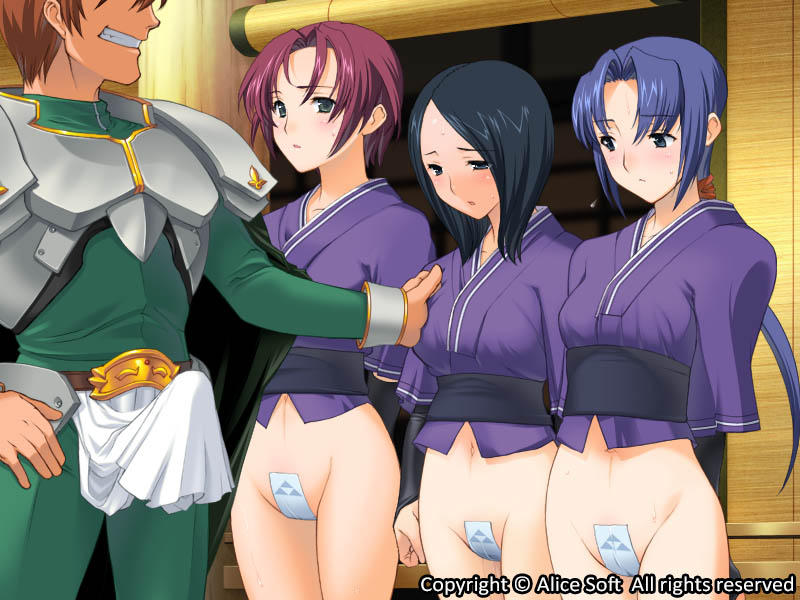 Download